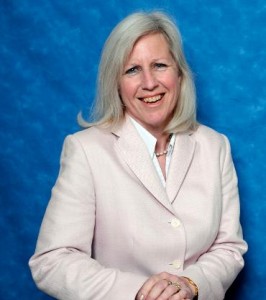 Fiona Gilbert has been involved in professional services since 1979. After joining Dacre, Son & Hartley in Ripon as an articled chartered surveyor, Fiona gained a great deal of professional experience, working for a number of large professional organisations. This has enabled her to develop an effective approach to the processes and procedures involved in assisting with what is often a traumatic and sensitive situation for families and friends.
With a strong reputation for integrity and reliability, a growing number of solicitors and private clients are engaging Fiona's services to manage the detailed work involved following a major event, such as a life changing move into long term care, change in circumstances, or a death, whether it be helping in the search for a suitable care home, care service, project managing the practical aspects of these, or cataloging and arranging for the distribution or disposal of a deceased estate, ensuring that these changes are dealt with and managed in a sympathetic and supportive manner.
Fiona has recently become a "Dementia Friends Champion", an initiative of The Alzheimer's Society and, as a volunteer, holds free Dementia Information Sessions to spread awareness of the disease.
Although the company is called girlmonday2friday, Fiona also works Saturdays and Sundays as well!